Unlock the potential of generative AI in your company!
Generative AI, in particular Large Language Models (LLM) such as ChatGPT, Google Bard or Llama (Facebook), have led to groundbreaking progress in the field of AI since the end of last year. We help you to implement your own GPT securely in your corporate environment so that all your employees can safely use the extensive possibilities of artificial intelligence (AI). We also help you to integrate the technology into your processes and identify potential applications. Optimize your business processes and increase your productivity with the help of your own in-house GPT!
Arrange a free expert session now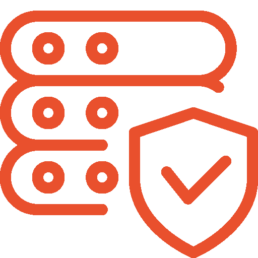 SECURITY
Internal company data stays in your company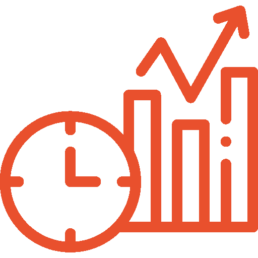 EFFICIENCY-BOOST
Automate repetitive tasks & gain more time for the important topics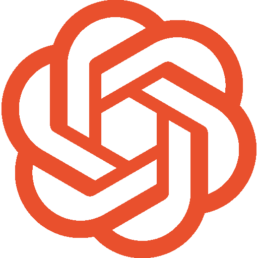 NATIVE GPT FUNCTIONS
Benefit from all the functions provided by a GPT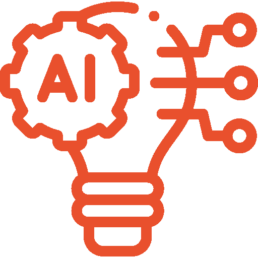 CURRENCY
Take the opportunity to live the AI revolution directly & be ahead of your competitors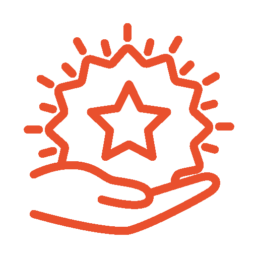 EMPLOYER BRANDING
Millennials and Gen Z in particular use GPTs, gain attractiveness for this target group

Technical implementation: Your own in-house GPT in a secure & privacy-compliant environment
Hosted GPT model (e.g. OpenAI) in a compliant Microsoft Azure environment
Data does not leave your environment and is not processed outside of Europe
Interaction with GPT is not used to train future OpenAI models
Internal information can be connected to OpenAI models
Encryption and authentication incl. access control
Organizational readiness: Benefit from our holistic approach for your in-house GPT
Through many years of experience in identifying process improvements through IT solutions, especially in the processing of text data (business requirements / technical requirements / legal requirements), we understand your needs and know the success factors. The management of interfaces between different departments within organizations is part of our DNA (stakeholder management). Take advantage of our broad expertise at VICO & BDO:
Examination and legal assurance of your confidential data by BDO Legal
Development & implementation of individual use cases incl. scaling to other application scenarios
Secure technical rollout - ready to use
Communication & change management
Introduction of users and their training incl. prompt engineering and administrator training
Professional monitoring, activity monitoring & creation of dashboards
BEISPIELE FÜR ERFOLGE AUS UNSEREN IN-HOUSE GPT PROJEKTEN
(Teilweise) Automatisierung menschlicher Aufgaben im Umgang mit Dokumenten- und Textverarbeitung
Verbesserte Effizienz bei der Informationsbeschaffung und Recherche
Einfachere Interaktion mit Maschinen
Überwindung von Sprachbarrieren
z.B. Verfassen von E-Mails, Zusammenfassungen, Programmierung
Lesen großer Dokumente, Auffinden der richtigen Informationen und markanter Teile
Generative KI ist in der Lage ist, menschliche Befehle in Maschinencode zu übersetzen
z.B. Übersetzungs- und Dolmetschdienste, Sprachunterstützung, Geschäftskommunikation
Increase your efficiency, quality and profitability with the help of generative AI in your own company!
Free webinar with tool presentation
Demo access to our monitoring systems
Personal or online meeting
You receive an offer tailored to your needs
Arrange a free expert session now